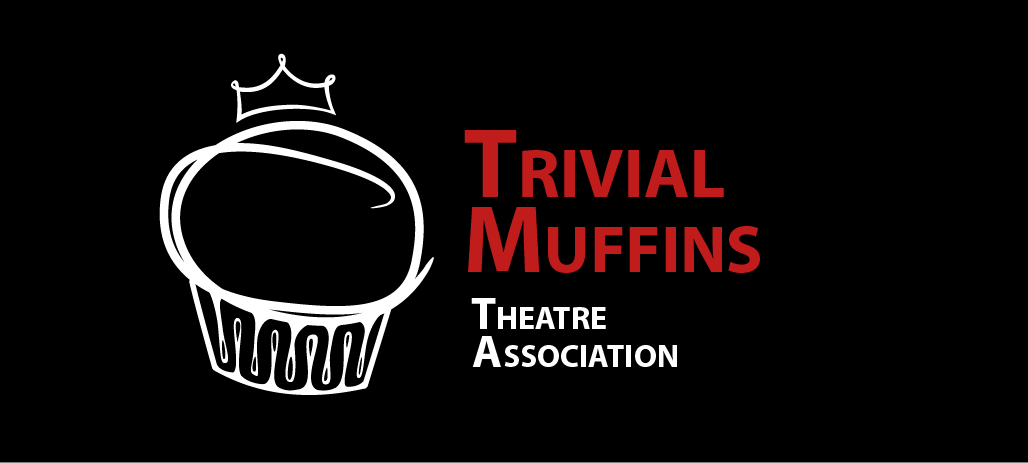 Please join,
have a muffin!
Trivial Muffins Theatre Association aspires to make available to everyone the entrancing pleasures of the greatest theatrical masterpieces, played in their original environment — that means beautiful and traditional performances with costumes and settings fitting the time in which the plays were written.
Mozart (November 2022 - August 2023)
Trivial Muffins Theatre Association and ConForte Symphonic are proud to present their next production "Mozart". In cooperation with famous conductor Dario Salvi, we will be performing in Belgium and Scotland. 
Details and practical information