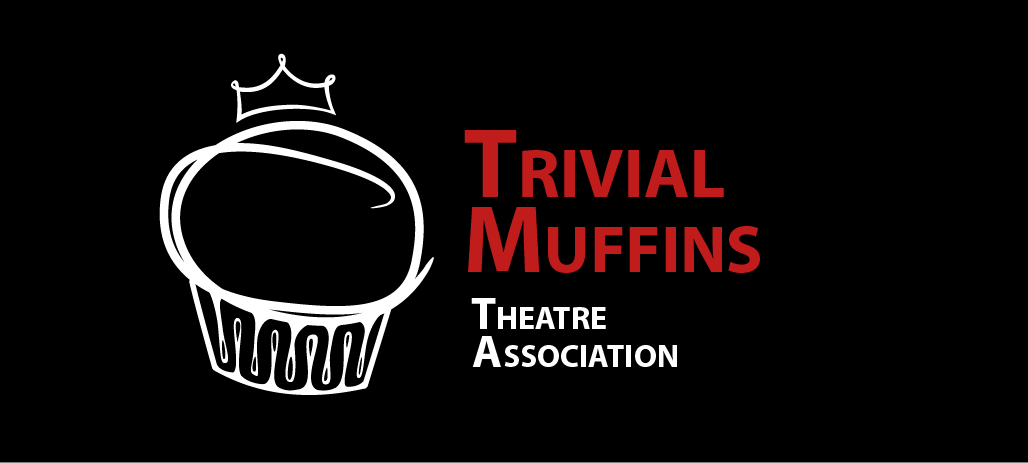 Please join,
have a muffin!
Trivial Muffins Theatre Association aspires to make available to everyone the entrancing pleasures of the greatest theatrical masterpieces, played in their original environment — that means beautiful and traditional performances with costumes and settings fitting the time in which the plays were written.
Soon on stage...
24th, 25th, 26th of November 2021 in Leuven
25th, 26th, 27th of February 2022 in Mechelen
The masterpiece of Oscar Wilde, performed again by Trivial Muffins for the 5th (thank you, CoViD) 6th anniversary of our first production.