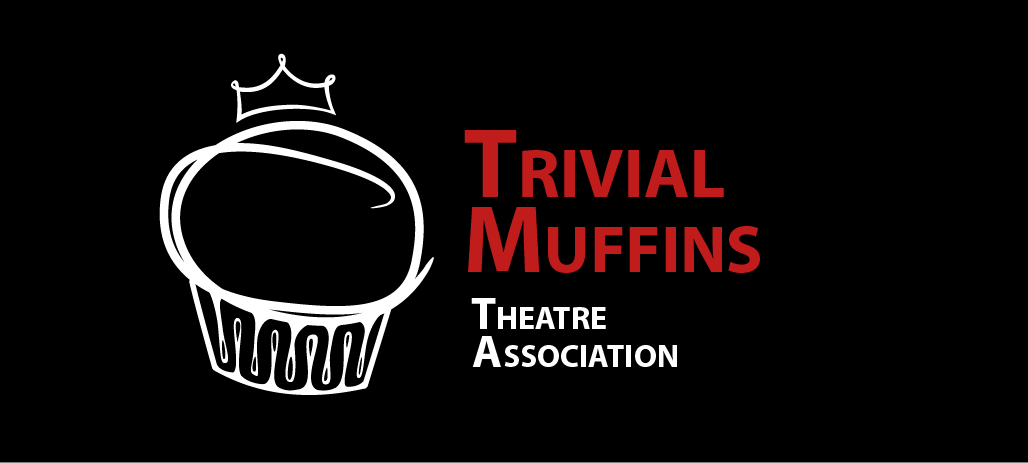 Please join,
have a muffin!
Trivial Muffins Theatre Association aspires to make available to everyone the entrancing pleasures of the greatest theatrical masterpieces, played in their original environment — that means beautiful and traditional performances with costumes and settings fitting the time in which the plays were written.
Cancelled...
18th and 19th of November, 2020 (20:00)
This comic opera by F.C. Burnand and A. Sullivan brings you an hour and fifteen minutes of theatrical farce and musical comedy.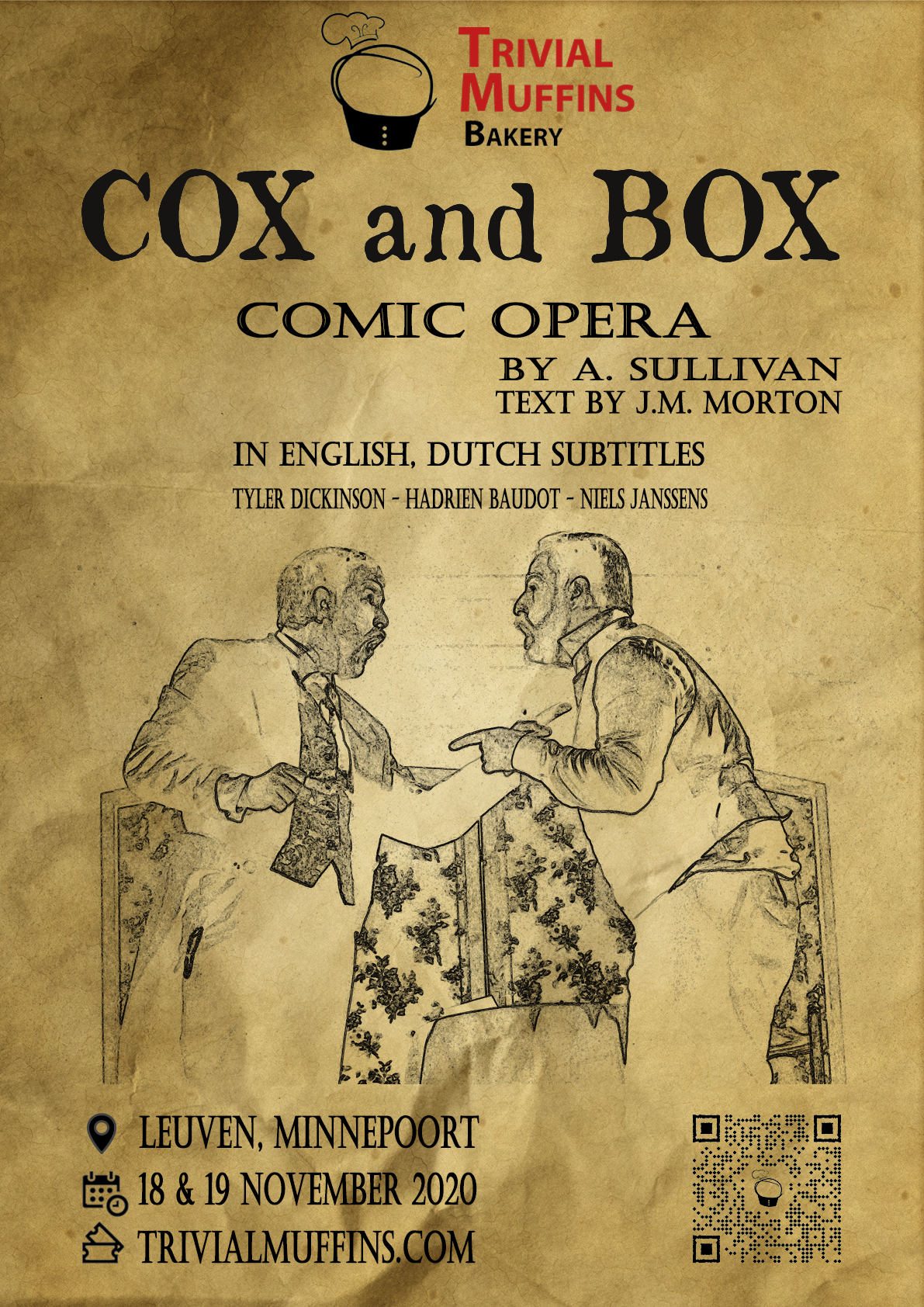 Coming soon...
November 2020 cancelled - Planned for November 2021
The masterpiece of Oscar Wilde, performed again by Trivial Muffins for the 5th anniversary of our first production.