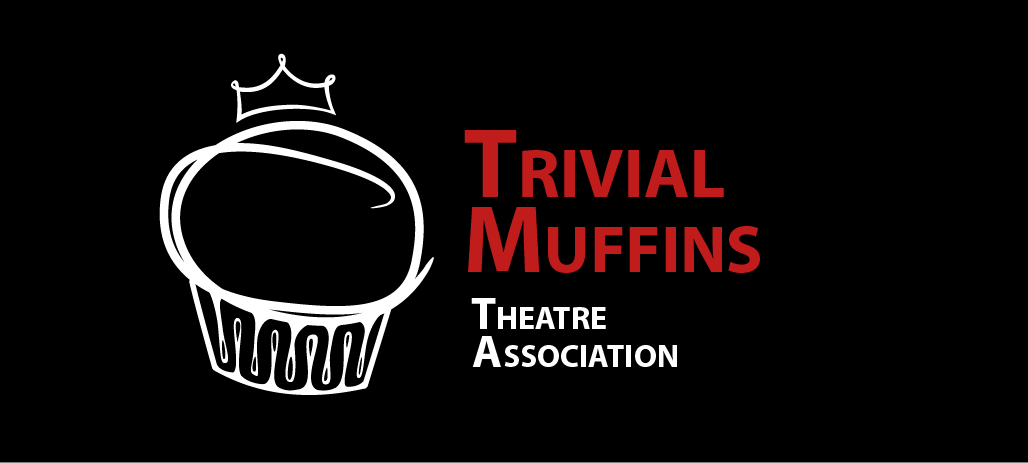 Please join,  
have a muffin!
Trivial Muffins Theatre Association aspires to make available to everyone the entrancing pleasures of the greatest theatrical masterpieces, played in their original environment — that means beautiful and traditional performances with costumes and settings fitting the time in which the plays were written.
Mozart at Landjuweel! (29th of October 2023)
Trivial Muffins Theatre Association and ConForte Symphonic are proud to present their production "Mozart", in cooperation with famous conductor Dario Salvi at the Landjuweel festival by OpenDoek. This prestigious festival rewards the best productions of Flanders.
This year, the festival will take place in Bruges.
Details and practical information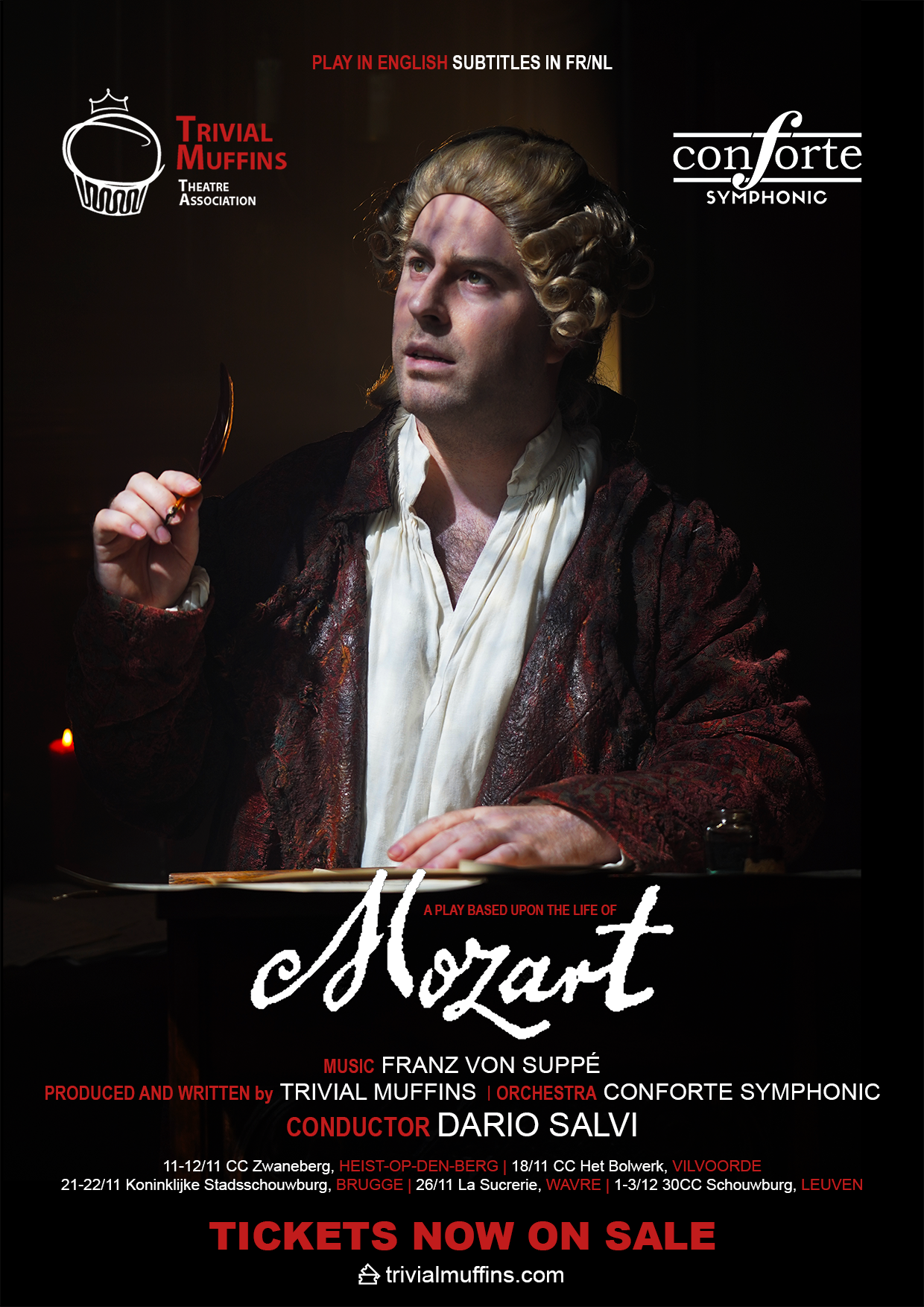 Trivial Muffins earns awards with Mozart!
Our production, Mozart, was awarded the Euripides prize for the best production of the season 2022-2023 by the city of Leuven. Bart Rasschaert, our own Leopold, also got a nomination for best actor of the season.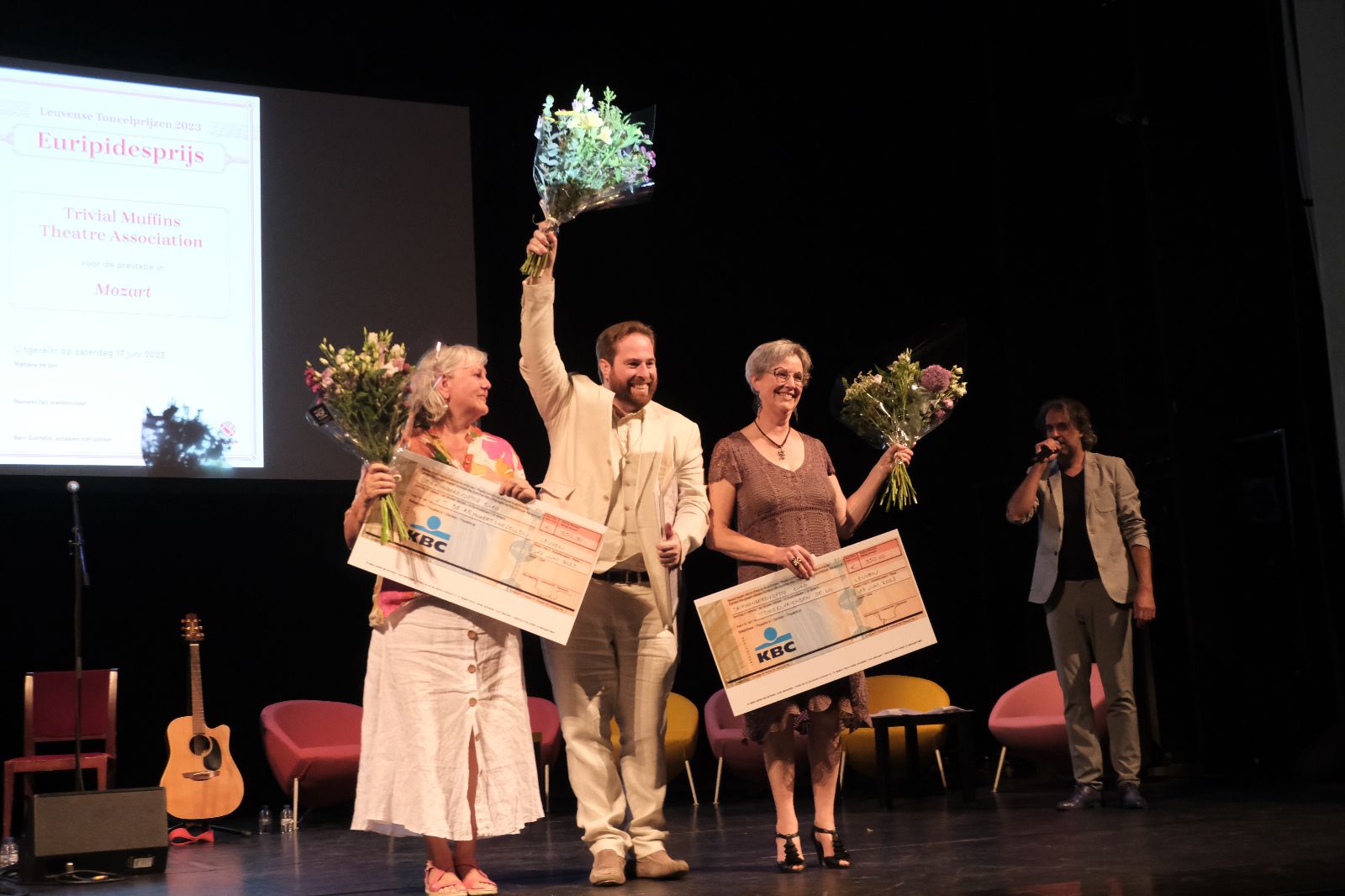 Finally, we got the national consecration by being selected to play at the Landjuweel festival, listing the best plays of the season in Belgium. Come and see us in Bruges on the 29th of October 2023.